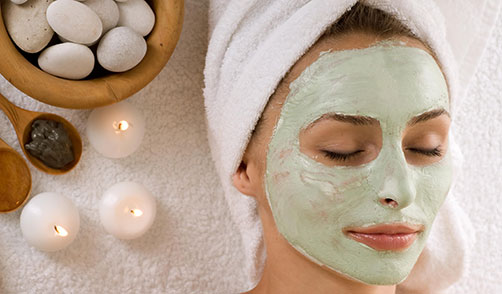 Replenish at LA Esthetique
Clinical Aesthetics
LA Esthetique "Clinical Aesthetics" offers premier beauty and spa treatment service in Brentwood, CA. Whether you want to enhance your natural beauty or just escape from the trials of a long day, LA Esthetique "Clinical Aesthetics" offers a retreat tailored to your specific needs.
Step into a relaxing environment with a soothing ambiance and let us pamper you. The tranquil sounds of silence or soft peaceful music help you connect with your inner beauty. At LA Esthetique "Clinical Aesthetics" serenity and repose are sedatives for happiness.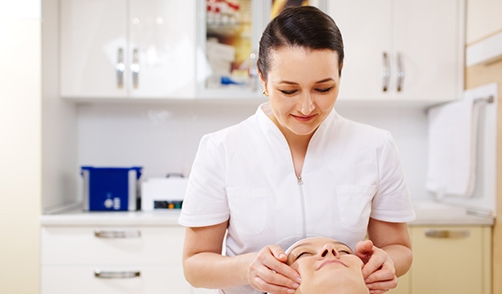 Clinical Skin Care
We use La Roche Posay the premier therapeutically formulated line from France.  Rich in Selenium, with anti-inflammatory and anti-free radical properties, the La Roche-Posay Thermal Spring Water helps treat certain serious inflammatory skin conditions when used as a therapeutic complement. Used every day in your routine, it brings all its antioxidant power to soothe and protect your skin. It also helps to fight skin aging and its dermatological benefits have been recognized by the highest scientific and medical authorities.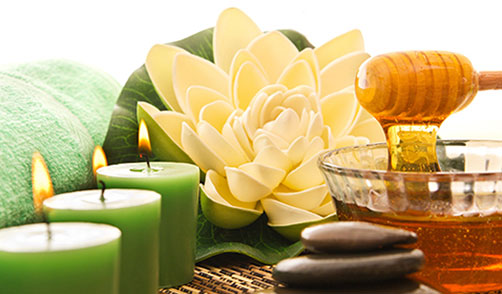 Why Choose Us?
At LA Esthetique "Clinical Aesthetics" we believe in having the most highly skilled professional beauty specialists we can find. Our friendly and informative approach to beauty & spa is the hallmark of our service.
Contact us to find out how we can bring joy into your every day.
Our office hours
Tuesday to Saturday: 10am – 4pm
Closed on Sunday and Monday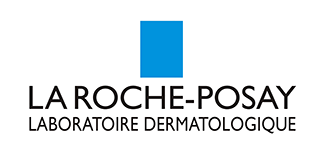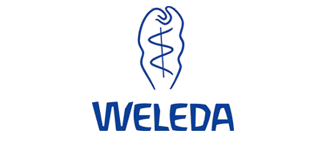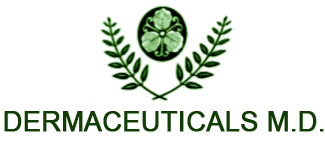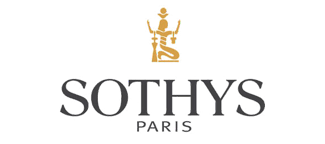 Enjoy some relaxing music